November 15, 2019 | 6-9PM
The green room | San Francisco
A NIGHT IN BOLD
A STORYTELLING GALA TO UNITE US.
IN PURPLE.
In 2016, we ignited a storytelling movement that has drawn over 3,000 attendees across the U.S. to unite around powerful stories on some of society's most polarizing issues, such as Islamophobia, Homelessness, and Gun Violence.
You play a critical role in providing a platform to uplift these unheard voices and provide reach to communities where these stories are most needed. Join us to celebrate and support this movement to:
USE PERSONAL STORIES TO HEAL THE DIVIDE IN THIS COUNTRY.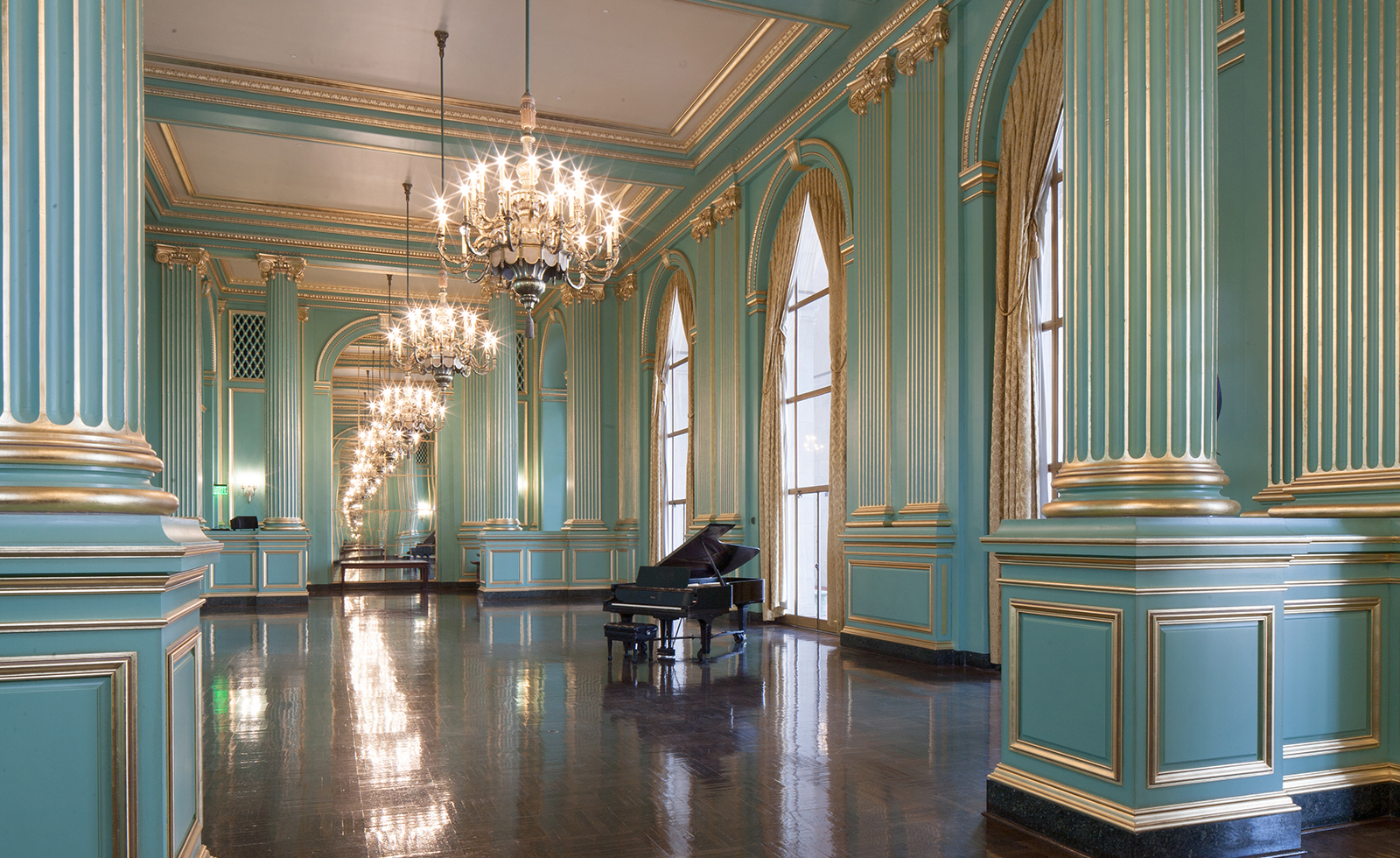 the evening.
The gala kicks off with hosted drinks and chef-prepared cuisine on a balcony overlooking City Hall. Then, feel the power of storytelling with our most impactful stories this year. The party continues at Mr. Tipples Recording Studio with a live jazz after-party.
the theme.
Purple means bravery, compassion, and the intersection of red and blue. Whether it's an inspired accent or a bold number, we're looking forward to your semi-formal to formal interpretation of this theme. See photos above for inspiration.
BRING A DATE. OR MAKE IT A DOUBLE.
be a part of The CHANGE.
limited to first 200 tickets.